Brewer's Blackbird
Euphagus cyanocephalus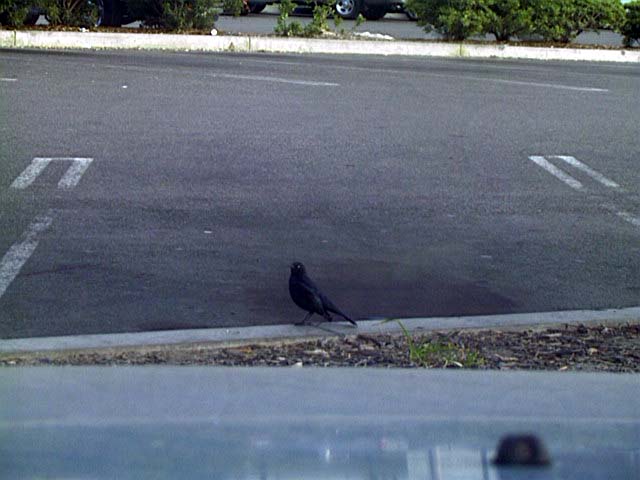 The Brewer's blackbird is the most common blackbird in this area. It is frequently found scavenging around fast food places.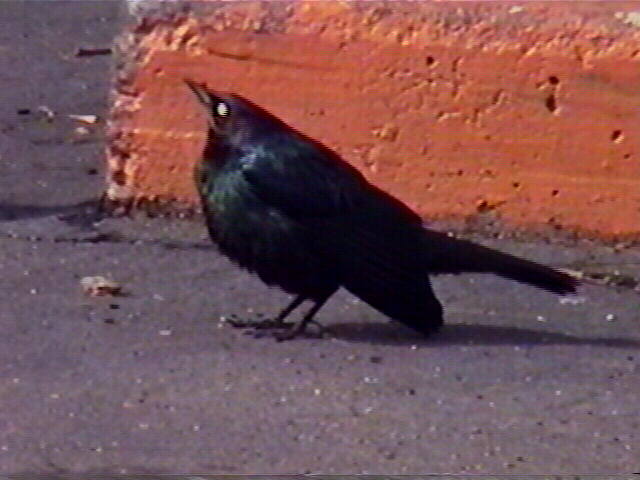 The male in breeding plumage is shiny, iridescent black and has yellow eyes.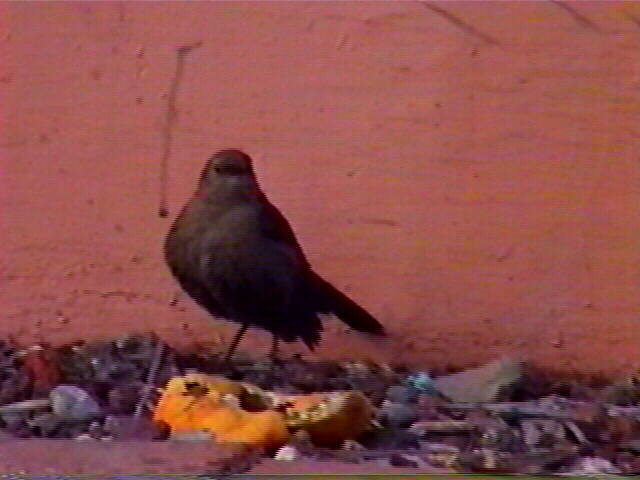 The female, even in breeding plumage, is duller and more brownish and has black eyes.












[Taxonomy : Classification]
[Birds] [ Back Yard Biology] [ Science Can Be Fun]