Great-Tailed Grackle
Quiscalus mexicanus


My first field guide shows the range of the great-tailed grackle as far west as west Texas and eastern New Mexico. The next edition shows them in Arizona. The most recent edition shows them in the Colorado River valley, the eastern edge of California.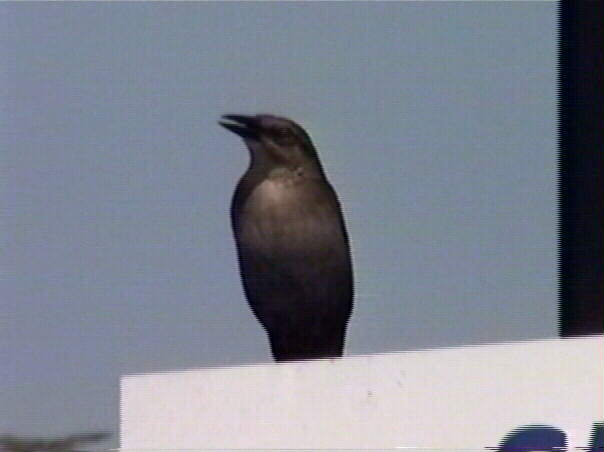 In November 2001, I discovered a flock in a shopping center in Long Beach, California. They are well established in this area now.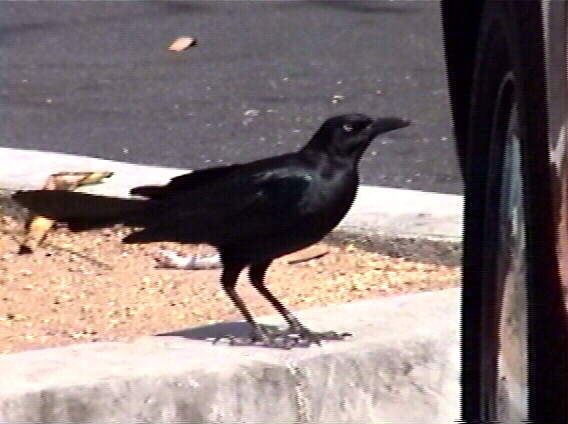 This shiny black male shows the tail for which the birds are named.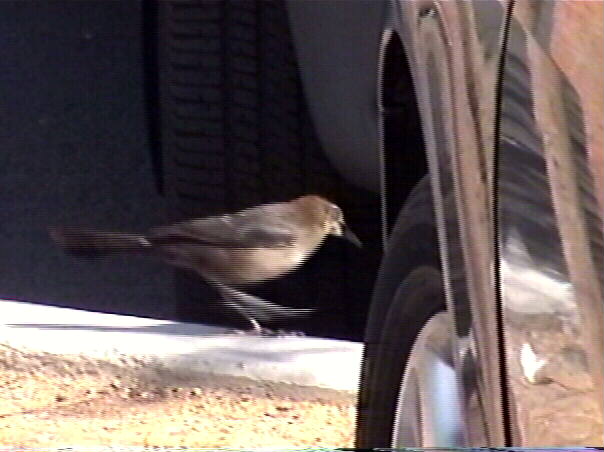 The female is lighter in color than the male. Grackles seem to do well forageing in the shopping center parking lot. And appearantly they are nesting in an adjacent park.







[Taxonomy : Classification]
[Birds] [ Back Yard Biology] [ Science Can Be Fun]